I have a brand new set of front 50" Walker Evans Racing Shocks
These are a direct replacement for what comes on a walker Evans Polaris rzr 50"
Shocks only no springs or bottom spring retainer. I bought these to trade out my worn front walker evans shocks but decided to go another way.
the springs and retainers can be easily ordered from polaris or you can convert to the WER red springs with a adapter wer offers.
these retail for 449.00 each
selling the front pair-Brand New in Box
$400 shipped
Thanks, Location is
Hickory NC
Free shipping
get a pair for less than what 1 would cost.
if you have a wer rzr you can use your front springs and lower spring retainer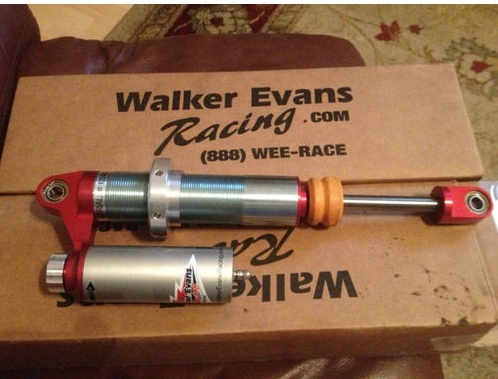 SOLD SOLD